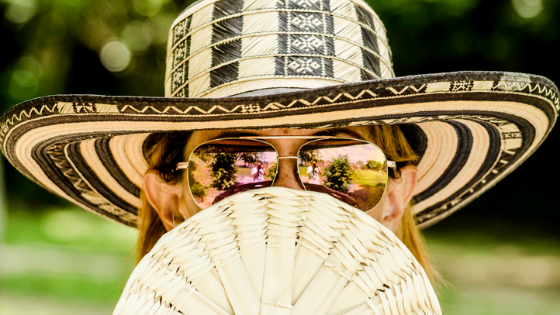 Here are some tips for staying sun-safe while enjoying all of our outdoor amenities!
Wear sunscreen.
Sunscreen lets you stay in the sun longer without burning, thereby lowering your risk of sun-related skin disorders as well as the pain of a burn. How much longer you can stay out depends on the strength of the sunscreen, which is identified by its sun protection factor, or SPF, number. The current pigment of your skin also factors in, with fair-skinned people burning faster than those who have a deeper skin shade. Taking care of your skin is great for your long-term health, too!
Wear sunglasses.
This is especially important if you choose to lounge on the tanning deck or at poolside. In these places, your face will be pointing upward – toward the sun – and it's easy for your eyes to get blasted by the light. To protect your eyes, wear UV-blocking sunglasses. Most glasses sold by eyewear shops have this protection, but off-the-shelf grocery store versions may not. Be sure to check the label when purchasing.
Avoid the sunniest hours.
The hours between 10 a.m. and 4 p.m. are typically the sunniest, though this may shift a bit later in some areas of the country. It is during this time that you are more likely to get a sunburn and are also the hottest. Avoid being outside during these peak times so you'll be more comfortable!
To see these amenities and all of the other benefits of our apartments in Atlanta, just stop by our office for a tour. We'll be glad to show you around!