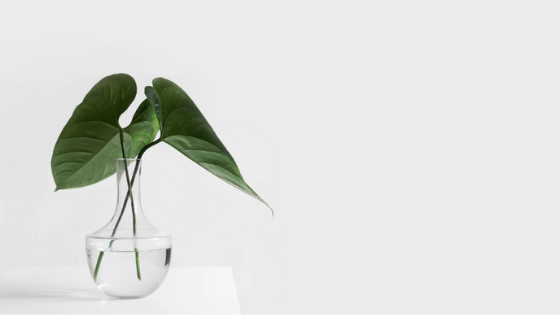 Spring isn't the only season to give your home a good cleaning. You can tackle cleaning and organizing tasks during summer when it's too hot or rainy to be outside. Use these summertime cleaning tips to get started!
Get Organized
During your free time this summer, consider going through your closets and any other areas that have clutter. Get rid of or donate summer clothes you don't need anymore, and you'll have more space available for storing bulkier fall and winter items, such as sweaters, coats, and boots. Although you might not want to think about colder weather, this is also a good time to sort through your fall and winter clothes for even more storage space.
Freshen Up Your Home
When you're wiping down countertops and other surfaces in your home this summer, use natural cleaning supplies with a touch of lemon or lavender added. These summery scents can freshen up your home for the season.
Reduce Moisture
Humidity in summer could lead to mildew growth if you're not careful, especially in your bathroom. Run the exhaust fan when you're showering or taking a bath, and wipe down the walls of the tub and stall when you're done. This helps prevent excess moisture from building up in these areas so you can prevent a mildew problem.
Clean Your Balcony
Your balcony provides a great place to enjoy fresh air during summer as long as you keep it in good condition. Sweep your balcony on a regular basis, and wipe down any tables and chairs you have out there. Taking these steps helps keep your balcony clean, so you can spend plenty of time out there this summer.
Clean Your Pantry and Fridge
Summer is a good time to go through your pantry and fridge and toss out any items you don't need. You can replace these with seasonal items for summer barbecues and parties instead, and head to the local farmers' market to stock up on summer fruits and vegetables. Before restocking your pantry and fridge, give shelves and bins a good cleaning.
Our apartments in Atlanta, Georgia, feature oversized closets that are great for organization and storage. Contact us about our available apartments and amenities!