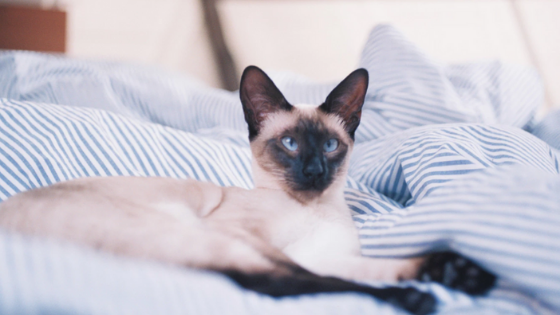 Living with pets in an apartment can be challenging at times. Here are some essential tips on how to efficiently live with your pets at Hannover Grand at Sandy Springs!
Choose an apartment on the ground floor.
Living upstairs can sometimes be an inconvenience when making those bathroom trips and too noisy for neighbors living below you when your pup is welcoming you home after a long day at work. To reduce such troubles, you might consider living on the ground floor, where you can get easy access and romp around for pure uninhibited play time!
Ensure frequent exercise for pets.
We know your pet loves to get out and stretch those legs! Therefore, you should regularly engage your pet in exercise, whether it be via a stroll through our beautiful community or the surrounding neighborhood. For cats, play regularly using toys or other methods to get them their daily dose of exercise, too! Getting your pet active can also help them adjust to new environments when you have just moved in!
Keep them entertained.
For your pets to feel comfortable in an apartment, you should keep them entertained. Besides playing with them, you can buy toys for them so that they will not get bored when you are not around.
Looking for a place to reside in Atlanta, GA? Give us a call at Hannover Grand to inquire about our available floor plans!