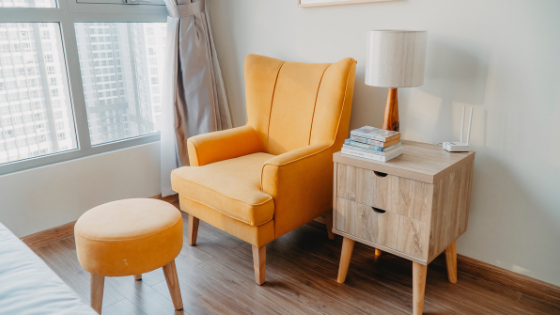 Rental furniture is available for apartments in Atlanta, Georgia. If you've just moved in or you're planning a move, you might want to think about renting apartment furniture. Here are some pros and cons to consider.
You can rent just one piece
When you rent furniture, there's no minimum or maximum number of pieces that you have to rent. You can rent just one chair or one couch, or you can rent an entire living room set, including the television! This is a pro because it allows you the freedom to rent just the right amount for your needs.
It's great for guests
Another pro of renting apartment furniture is that it's great for when you have long-term guests. For example, if you have a one-bedroom apartment, but your parents are staying for a week, you could rent a fold-out couch for them to sleep on during their stay.
It's not economically sound
Renting apartment furniture isn't cheap. It's definitely less expensive to just buy furniture and make monthly payments on it. If you're thinking of keeping your furniture for a very long time, it probably doesn't make sense to rent.
You can try out a couch you like
A benefit of renting apartment furniture is that you can try out a certain piece that you like without committing to buying it. For instance, if you like an L-shaped couch, you could rent one for a while and make sure that it really fits in with the rest of your decor.
There are minimum rental terms
You can't just rent furniture for a day or two. Most places have minimum rental terms, which may start at three months. So if you're looking for something really temporary, you might want to consider a different option other than renting apartment furniture.
You'll be liable for damages
A certain amount of wear and tear is to be expected when you rent furniture. But if your pet scratches up the fabric or you damage it in some major way, you'll be held liable for that damage. Bottom line: You have to be really careful with rental furniture.
If you're looking for apartments in Atlanta, Georgia, why not get in touch with us to view available floor plans? We'd be happy to show you around!