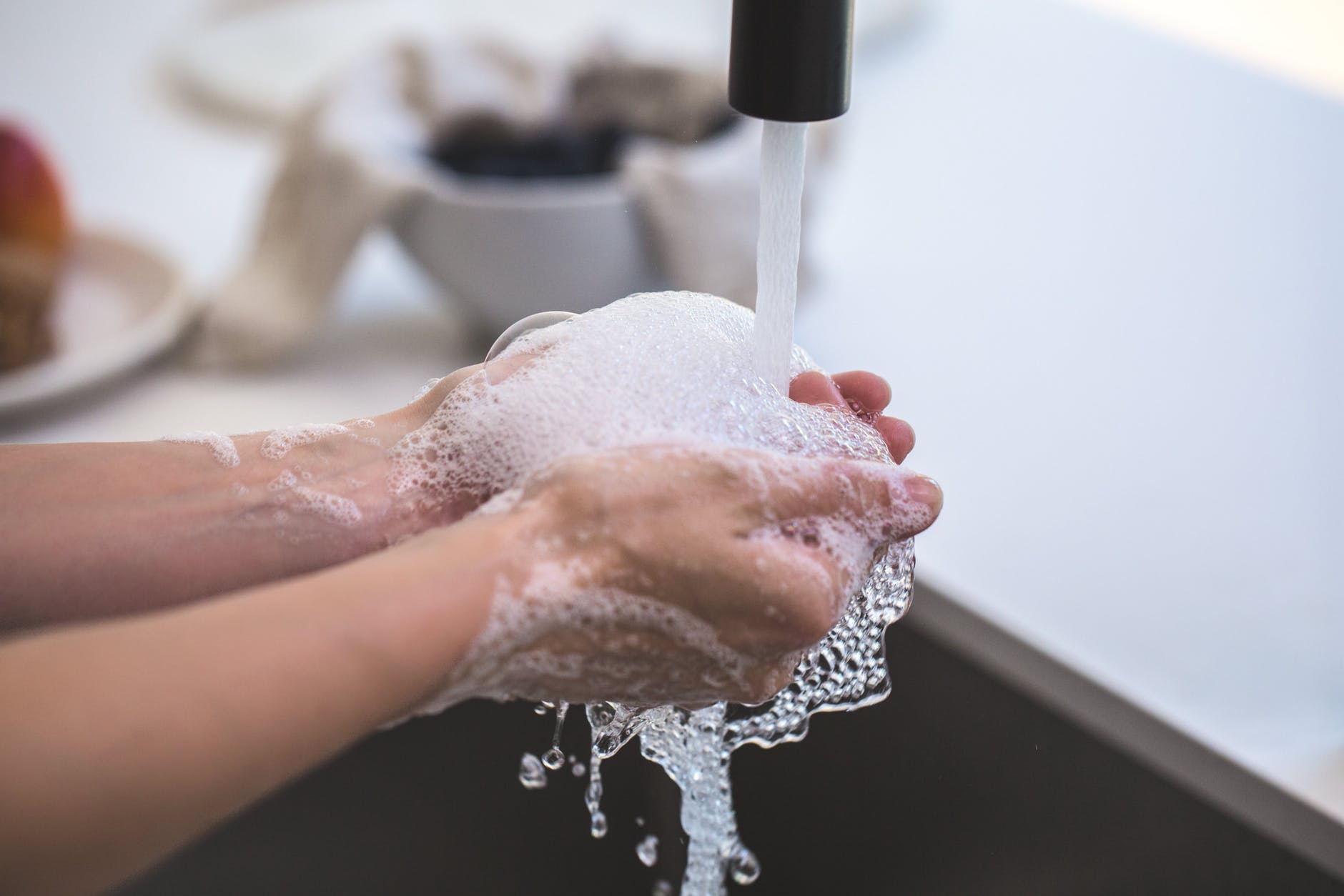 Cold and flu season starts in fall and doesn't end until spring. During this time, you can expect a lot of viruses and other illnesses to go around. How can you protect yourself from getting sick? Keep the following health tips in mind to lower your risk of dealing with the flu or colds.
Wash Your Hands
Washing your hands is a simple and quick, yet highly effective, way to reduce your risk of catching viruses during cold and flu season. When you wash your hands with soap and warm water, you're getting rid of germs that could make you sick. Get into the habit of washing your hands before you eat, after you've been in a place with a lot of people around, after using the restroom, and after being around someone who is sick.
Don't Touch Your Face
Germs, including ones that cause the flu and common colds, can easily enter your body when you touch your mouth, eyes or nose. Keep your hands away from your face throughout cold and flu season, even if you've been washing them often.
Take Care of Your Physical Well-Being
Your immune system protects you from viruses and other germs, but it can run into trouble doing that if you're not taking care of yourself. Make sure that you're eating a healthy diet, getting regular physical activity and getting plenty of sleep. A poor diet, not enough exercise and a lack of sleep can affect your immune system, which makes it easier for you to get sick.
Get Your Flu Shot
Getting the seasonal flu vaccine helps protect you from current strains of the flu that are going around. Keep in mind that even people who are otherwise healthy can end up getting complications from the flu, such as pneumonia. When you get a flu shot, your risk of getting the flu decreases. Even if you do get the flu, you're more likely to only have a mild case of it.
Our community's fitness and cardio center offers a convenient way to get plenty of physical activity and stay healthy during cold and flu season. Contact us to learn more about our apartments in Atlanta, GA, including apartment and community amenities.