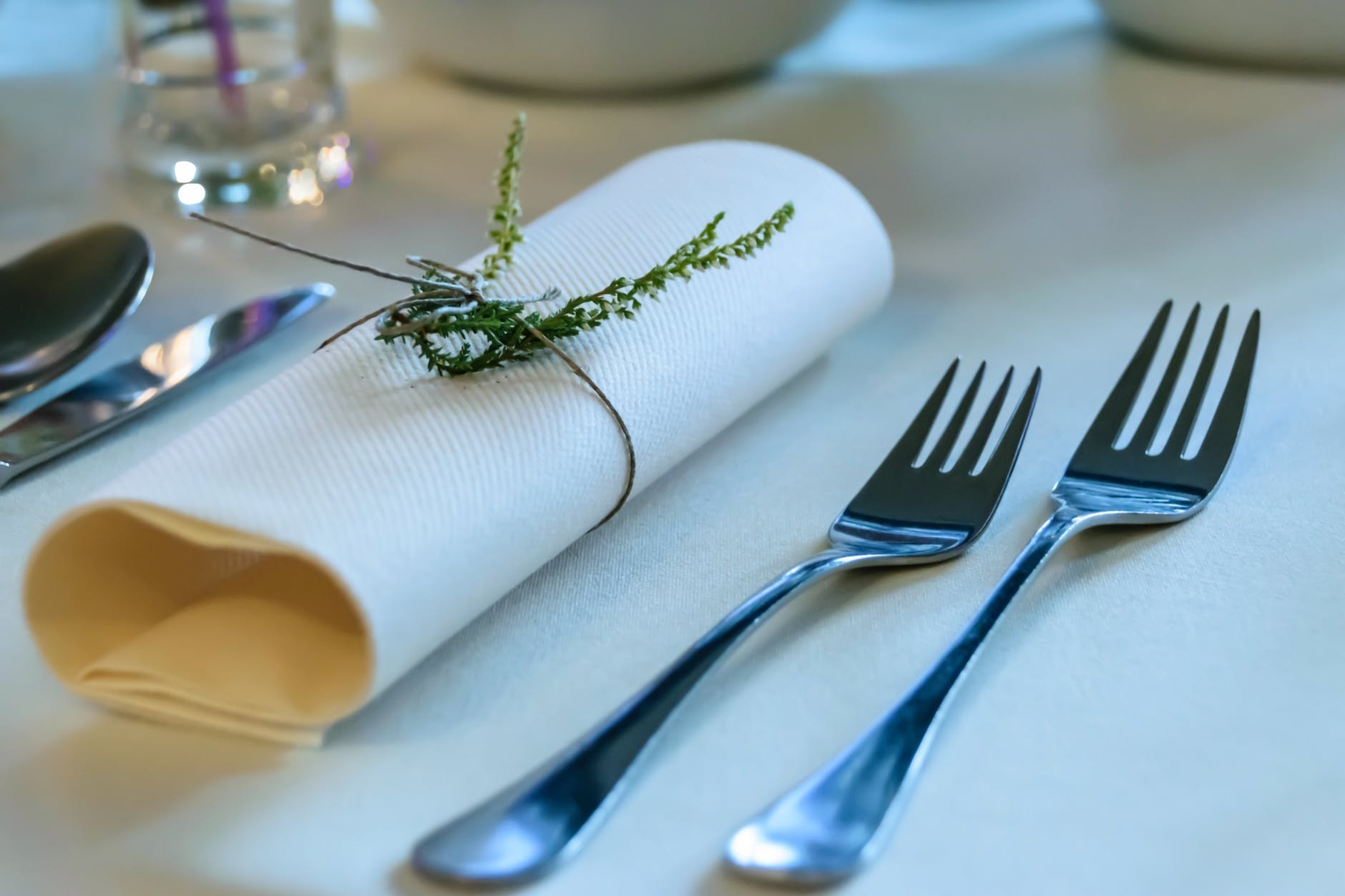 Tiny details can take your Thanksgiving table setting to a whole new level. Impress your guests with these easy — yet eye-catching — napkin-folding techniques. Our Atlanta, Georgia, apartments offer the perfect space for entertaining guests during the holiday.
1) Boat
This napkin-folding technique requires a rectangular napkin. (If you don't have one handy, you can cut and hem your napkin to make this work. Otherwise, it may be difficult to recreate this idea.) The boat will look amazing and will represent the Mayflower, which is a large part of why Thanksgiving exists in America.
2) Maple Leaf
A maple leaf is one of many leaves that change throughout fall into beautiful colors. Recreate the image of a leaf with a napkin by following this tutorial. While it may take a few tries, you can (and will) create the five triangles needed to recreate a maple leaf and get a "wow" out of your guests.
3) Turkey
A classic — and surprisingly easy — napkin to leave on your table for your guests this Thanksgiving. With a little patience, you'll master this napkin-folding technique by your second or third bird.
4) Crown
While crowns may not seem like something that belongs at Thanksgiving, this napkin-folding technique is simple and striking. You can easily impress your guests without spending much time on folding napkins. Enjoy the simple look and relish the compliments from your guests at your Thanksgiving dinner table.
5) Heart
In addition to the love you put into your Thanksgiving meal, show your guests you care with a sweet heart napkin. This simple napkin-folding technique can be used all year round, too!
6) Pumpkin
Pumpkins aren't only associated with Halloween. Bring this festive fruit into the Thanksgiving holiday with a creative napkin. This is an incredibly easy napkin to fold, and it perfectly fits the season. You can even top it off with a real leaf to add to the design.
Take your Thanksgiving table to a new level this year with easy, eye-catching napkins, and you'll impress your guests with minimal effort. If you're looking for your own place to host guests this Thanksgiving, give our office a call to learn about available floor plans. Happy Thanksgiving!