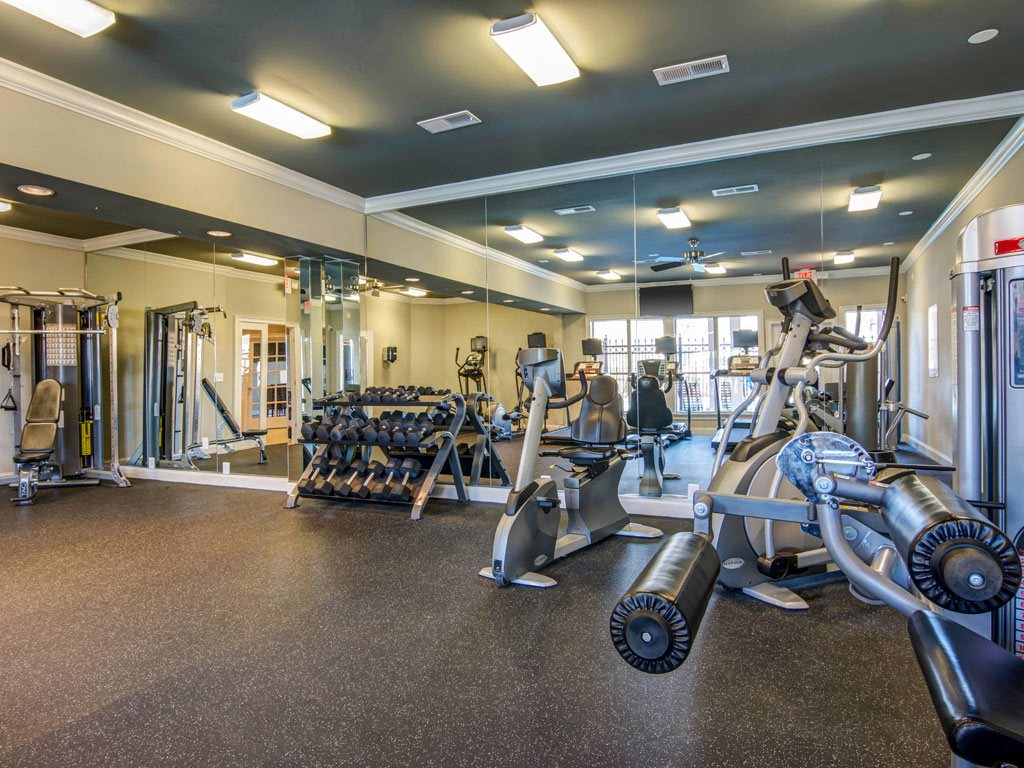 Staying healthy during the holiday season can be challenging. There are so many parties to attend, holiday goodies to nibble on, and not enough time to complete your normal gym or exercise routine. If you have worked hard to stay healthy, you may be looking for tips that can help you to maintain your health this holiday season. Here are a few tips that can help you.
Eat Healthy Meals
One of the ways that you can maintain your health this holiday season is to eat healthy meals. Many people get out of their healthy eating routines with so many parties to attend and holiday treats to indulge in. If you are going to be attending a party, eat a healthy meal before you attend. Then you can enjoy a treat or two in moderation, without overindulging.
Stay Hydrated
Another trap that many people fall into during the holiday season is not staying hydrated. With so much going on, people reach to caffeinated beverages, such as coffee or soda. Champagne, wine, and alcohol are also more frequently indulged in during the holidays. All of these items can actually lead to you becoming dehydrated, which can make you feel hungry when you are really in need of water. Always ensure you are drinking plenty of water during the holidays.
Make a Point to Exercise
Last, make a point to exercise. The holidays can be busy, so many people no longer attend their exercise classes. It can also be cold out, so going for a walk or a job can be challenging. If you do not have the time to attend the gym, find a way to get your exercise in another way. Do quick 10-minute routines when you first wake up and before you go to bed. Take the stairs instead of an escalator or elevator in a mall. Walk an extra lap or two around a mall and soak in the atmosphere. Getting your exercise in when and where you can help you to maintain your health.
If you are looking for Atlanta, Georgia apartments, Hannover Grand at Sandy Springs may be perfect for you. Our community offers amenities that can help you to stay healthy, including a large pool and a fitness and cardio center. We are also located minutes to shopping centers and local entertainment, so you can stroll to the places you need to go instead of drive. Visit us today to take a tour of our community.